Welcomes You to NASSAU & PARADISE ISLAND BAHAMAS TOUR
Introducing the Nassau & Paradise Island Bahamas Tour! Immerse yourself in the beauty and allure of these stunning tropical destinations. Explore pristine beaches, vibrant coral reefs, and luxurious resorts. Our daily tours, coordinated by Ms. Anania, ensure an unforgettable experience tailored to your preferences. From the moment you step off the plane, we take care of everything – from booking dinner reservations to arranging transportation. Send us your itinerary three months in advance, and we will design a personalized adventure just for you. With tours starting and ending at your request, you have the freedom to explore at your own pace. Plus, our knowledgeable guides will reveal hidden gems and captivating stories along the way. Experience the magic of the Bahamas with Treasured Tours.
Carnival Cruise Line's Mardi Gras Makes First Call at Nassau, Bahamas
Atlantis Paradise Island Bahamas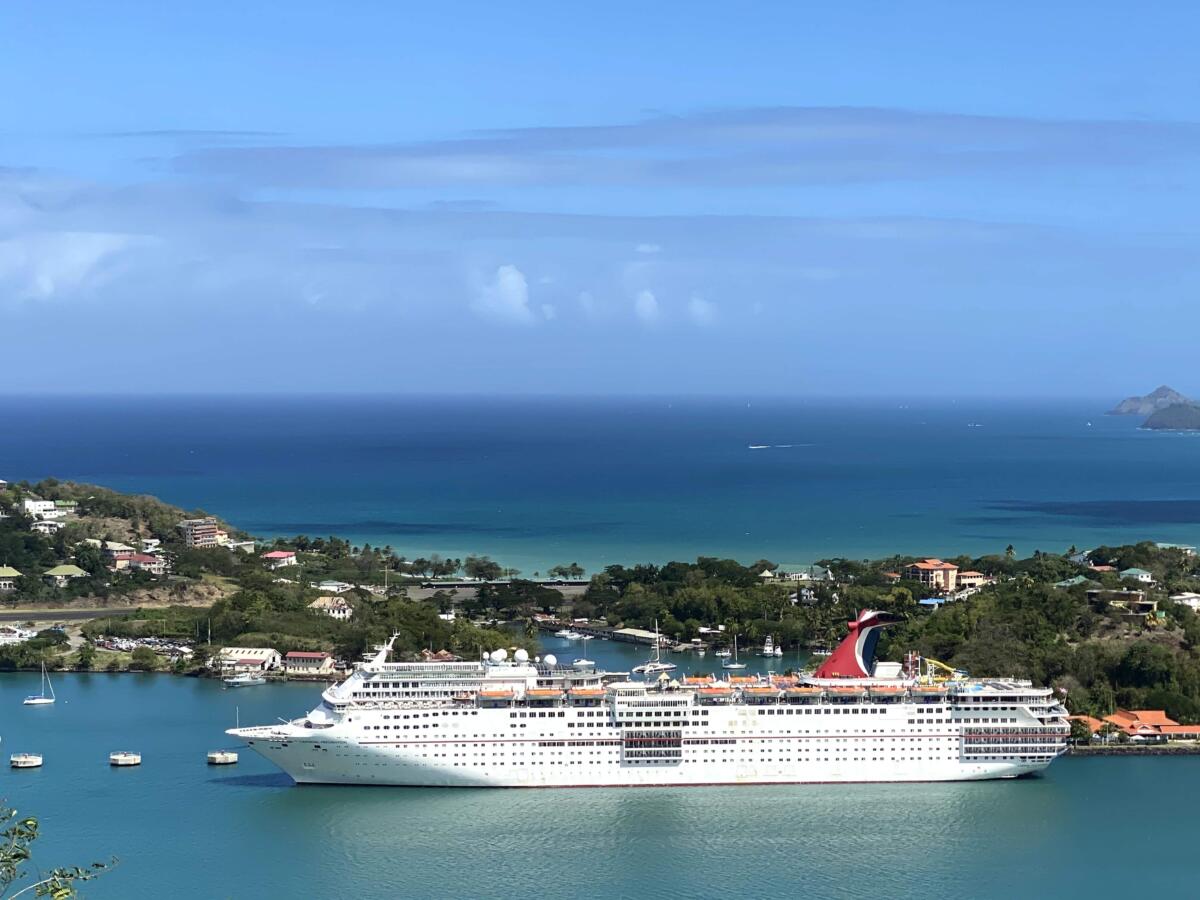 The Ultimate Destination 
The Bahamas has consistently gained recognition in recent years, earning prestigious nominations in various categories. The list of nominations for The Bahamas is as follows:
The 2022 Caribbean Champion of Beach Destinations
The 2022 Premier Caribbean Cruise Getaway
The 2022 Supreme Caribbean Cruise Harbor (Distinguished as Nassau Cruise Port)
The 2022 Supreme Caribbean Gem for Travelers
The 2022 Caribbean Oasis for Diving Enthusiasts
The 2022 Caribbean's Leading Choice for Romantic Escapes
The 2022 Caribbean's Pinnacle of Luxury Island Retreats
The 2022 Caribbean's Foremost Tourist Authority (The Bahamas Ministry of Tourism)
The 2022 Caribbean's Epitome of Romantic Allure
Paradise Beach
Your Dream Destinations Awaits
TOUR PACKAGE
Cost Of Lunch & Dinner Not Included In Tour Rate Destination
Daily Vacation Indulgence $
Entrance Fees $
Transportation Fees $
Tour Specialist Fees $
Free Welcome Packets On How To Customize Your Tour
Pricing available after tour selection
AIR FARE: To be determined after booking your tour. Contact Ms. Anania for discounted rates and offers.
booking & paid for by the customer
with assistance from Ms. Anania
HOTEL: To be determined after booking your tour. Contact Ms. Anania for discounted rates and offers.
Customer inquires about complimentary breakfasts
Syracuse & Rochester Airport
$50.00 (Tip Included)
PICK UP (Round Trip)
$50.00 (Tip Included)
RETURN (Round Trip)