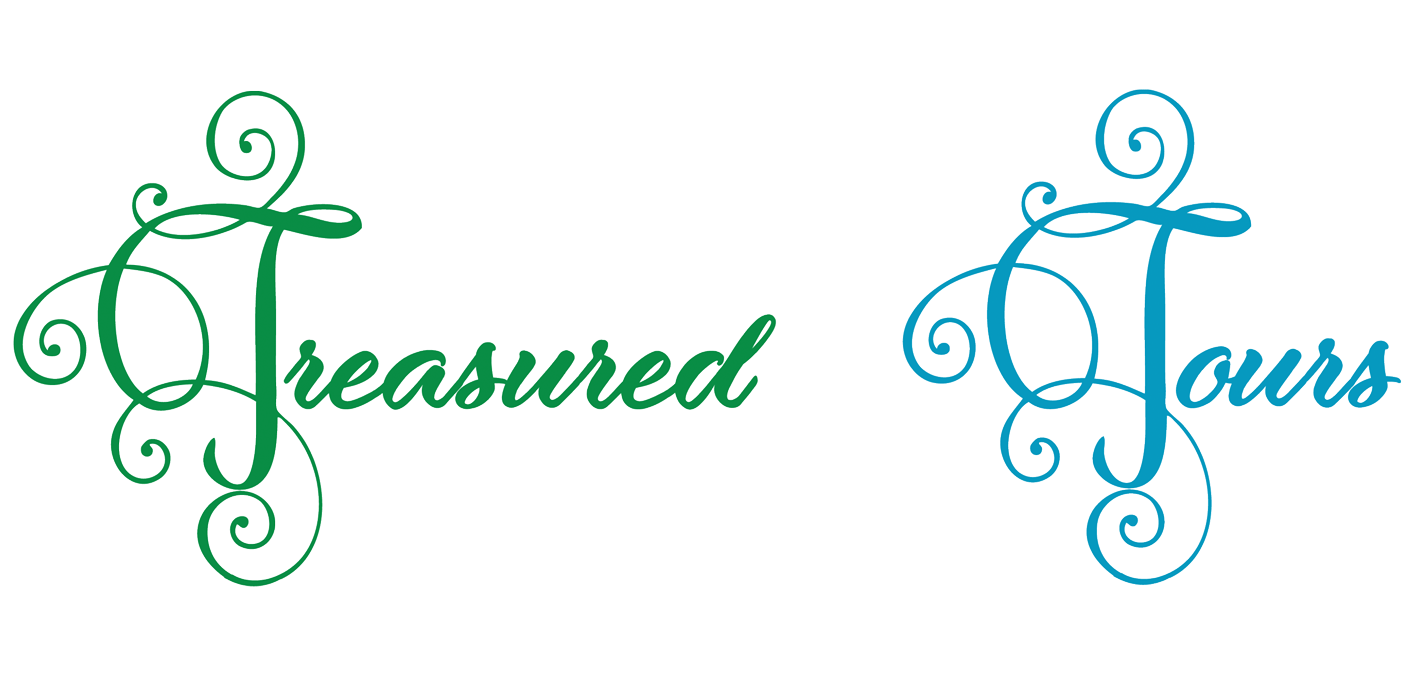 Your Dream
Destinations Await
Thank you for visiting Treasured Tours! My name is Lynn Anania I will be your tour specialist. My travel experience from childhood has helped me develop a thorough understanding of what a safe, fulfilling and exciting experience should be like. Through vacationing and visiting many countries and having a background in languages (Italian and French) I will bring to you a very unique adventure.
All my Best & Blessings!
Daily tours and bookings will be coordinated with the assistance of Ms. Anania.  Ms. Anania will book dinner reservations for customer. Tours leave from the hotel, inn, or resort.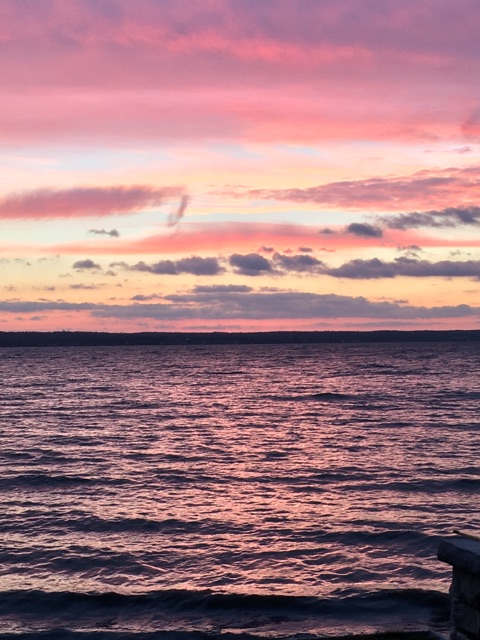 Start Now
NASSAU / PARADISE ISL.